The readers vote and we count! Shower your love on your favorites!
Welcome to the first annual Best of Morro Bay Life Reader's Poll! Atascadero News and Paso Robles Press just completed its 8th annual version with great success and it is a great way to provide reader input about their favorite places to eat, play, shop and relax in their community.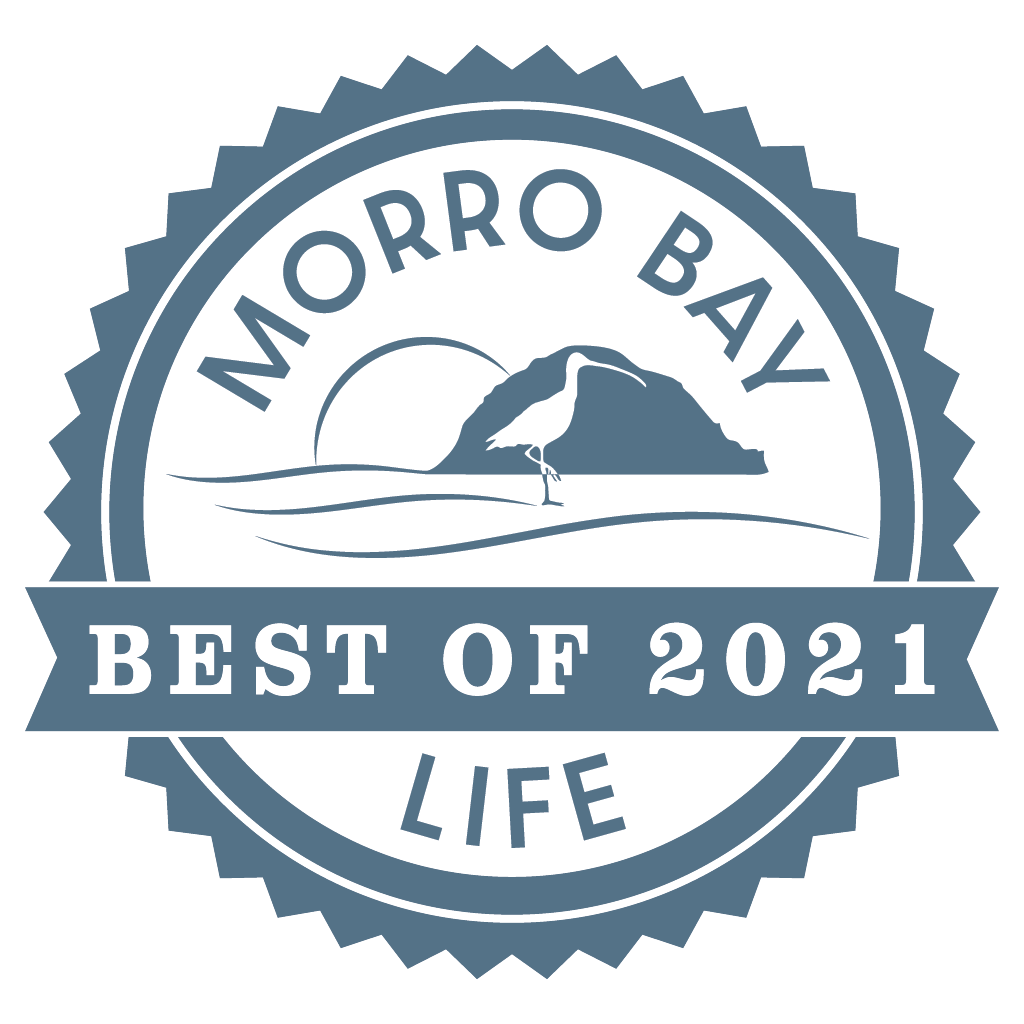 We are ready to hear from you now through the end of April and we will tally all the votes!